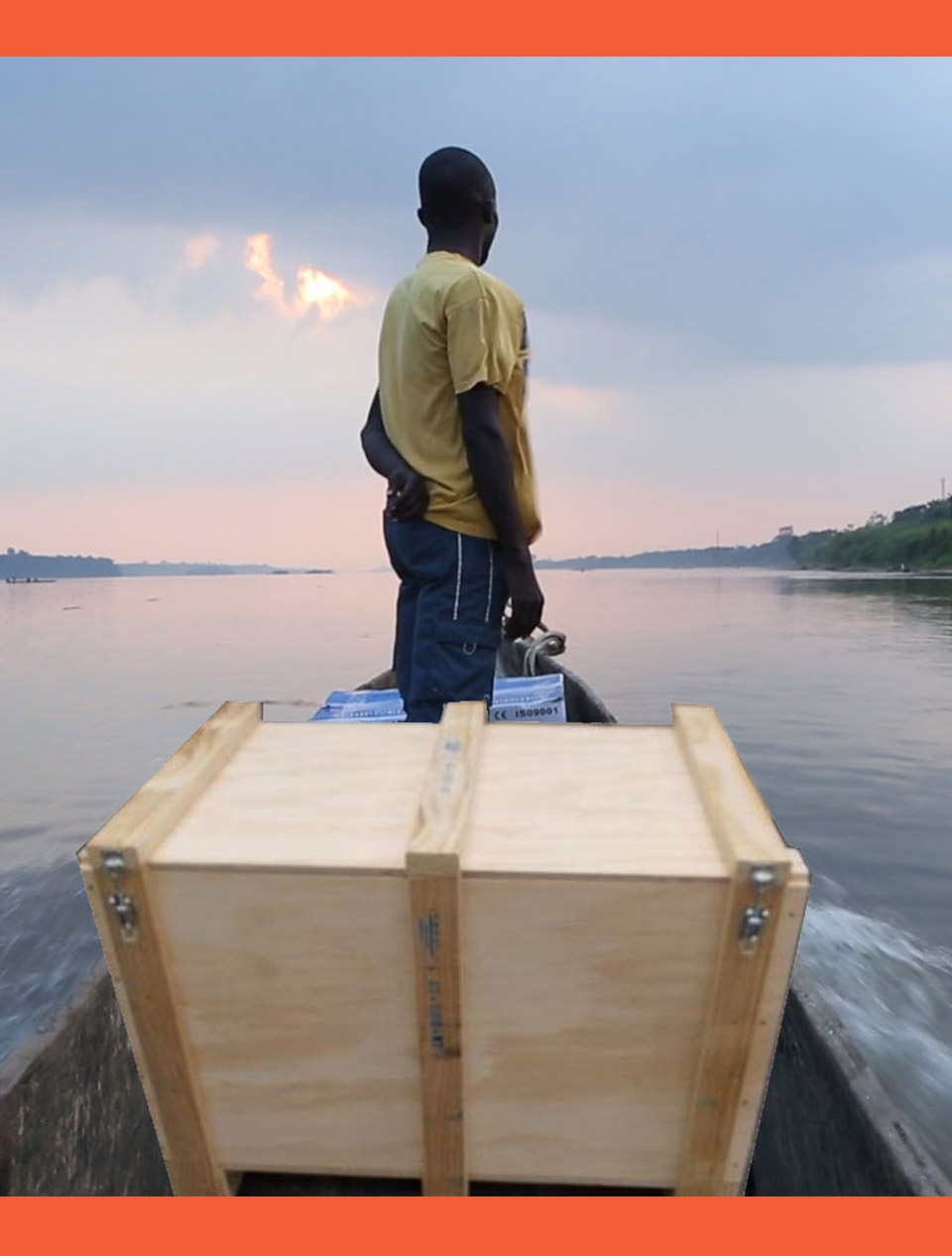 PROCUREMENT AGENTS and ExportERS
What ever you need from South Africa - We can assist you.
From Home Improvement Fittings, Appliances, Shop Fittings, Packaging Solutions to providing equipment that will strengthen your Internet in Remote Areas for a faster Networking or Wireless setup.
At Prepack Express we source, procure and export on a strictly independent basis.
We guarantee an efficient, fully transparent and accountable procurement process. Our procedures reflect our commitment to a quality and efficient service.